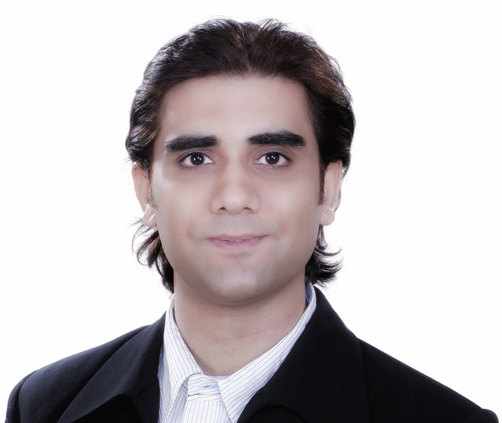 In three years, Surjeet Kakkar progressed from being a student to becoming an Instructor.
He learned conventional technical analysis from books and the internet and finally decided to take Trading Education in 2009. For 2 years, he traded Commodities but later moved to Stocks and Futures.
Surjeet understands what it takes to become a successful trader, and he has the ability and willingness to share and demonstrate his trading experience. He is one of those individuals who has patience, dedication and passion for trading. He is a very disciplined trader, planning everything before the trade happens and he places a lot of emphasis on risk management. His goal is to demonstrate people that trading can be SIMPLE & EASY.
Former Instructor (2012 to 2017)
Stocks
Stocks Futures
Commodities
Forex
Options

Just some of our Trade Examples with Results
Students Comments and Feedback