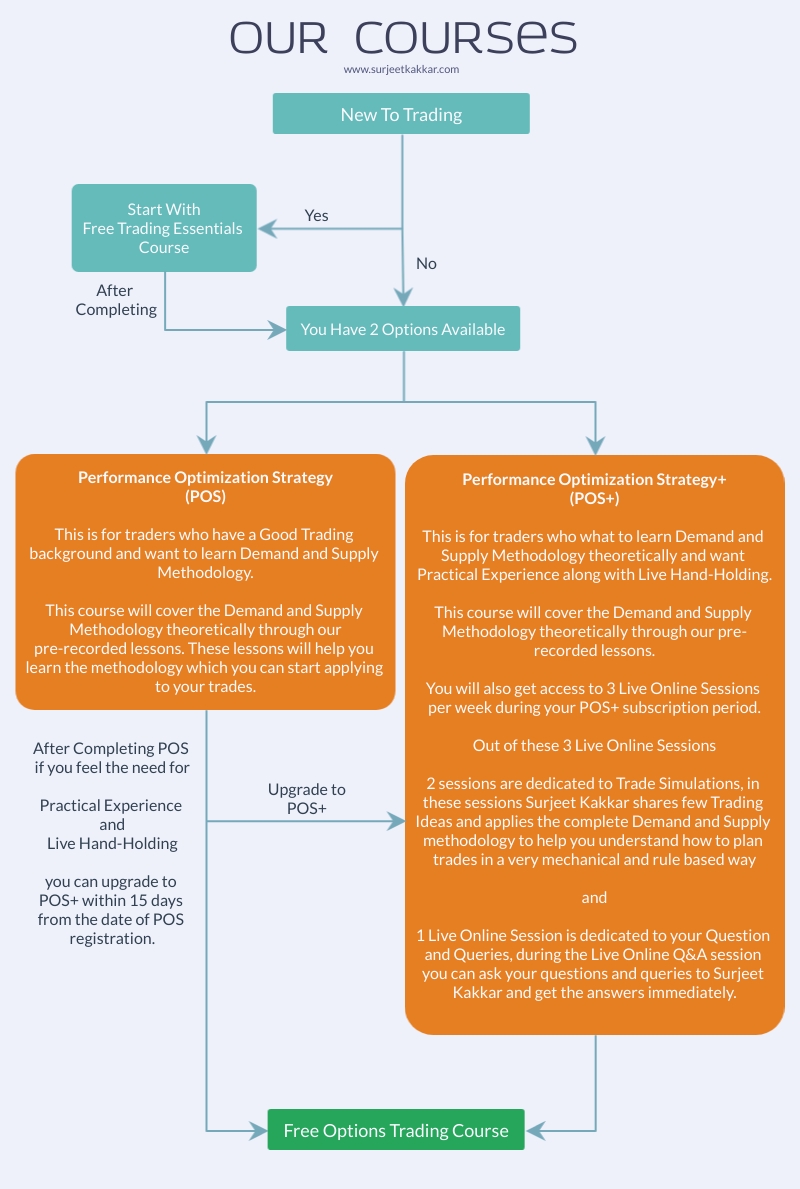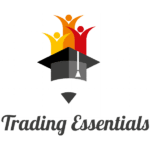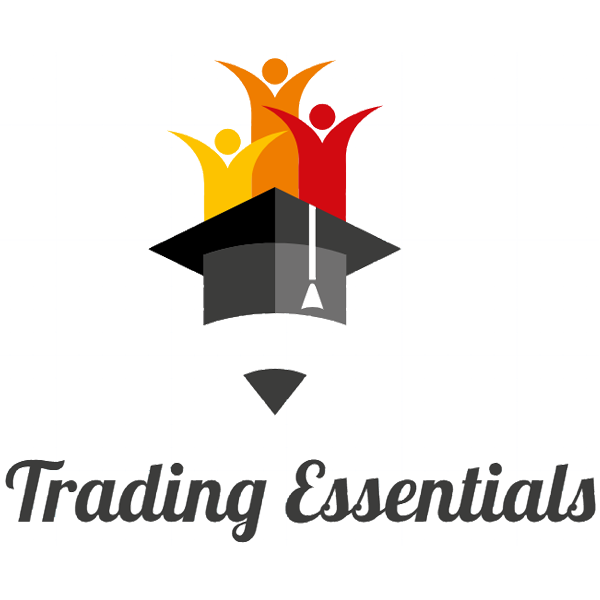 FREE Trading Essentials Course
Below is the list of topic that will be covered in the Trading Essentials Course.
Difference between Fundamental and Technical Analysis.
Understand what is NSE (National Stock Exchange) and BSE (Bombay Stock Exchange).
Understand what is NIFTY and SENSEX.
Understand the meaning of Bullish and Bearish terminology.
Understand Entry, Stoploss and Target.
Understand Long and Short.
Understand Reward to Risk Ratio.
Understand Line Chart, Bar Chart and Candlestick Chart.
Learn to place Entry Orders, Stoploss Orders, Target Orders and Bracket Orders.
Understand Bid, Ask and Spread.
Understand NSE Per Open and Post Close Session.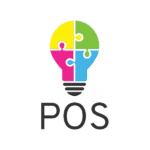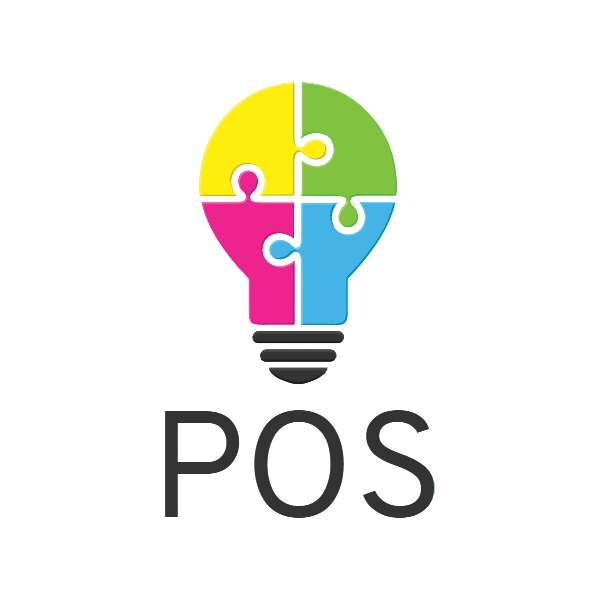 Performance Optimization Strategy
Performance Optimization Strategy for Successful Trading
To excel in the world of trading, having an edge is crucial. Our Performance Optimization Strategy, based on the Demand and Supply Trading approach, provides you with that edge. This comprehensive course equips you with the necessary skills to effectively plan trades and manage risks in various financial markets, including stocks, futures, commodities, and forex. By applying a rules-based strategy grounded in objective market information, you'll gain the knowledge required to build a solid foundation for successful trading. This strategy covers different trading styles such as day, swing, and positional trading, ensuring you become a well-rounded trader.
Trading is a competitive arena with winners and losers. In our Performance Optimization Strategy, you'll learn essential skills and techniques to navigate the market using a simple, rules-based system that keeps you on the winning side. The principles you'll master are applicable to any asset class and any market, whether it's Indian or international.
Purchasing this course grants you unlimited access to both the Basic and Advanced lessons. You can take and retake the course as often as you like, ensuring a thorough understanding of the material. Please note that the course is designed for individuals with previous trading experience who believe they can independently apply the methodology after learning the theory.
Whether you aspire to become a day trader, swing trader, or positional trader, our Performance Optimization Strategy will equip you with the skills and knowledge needed to thrive in the dynamic world of trading. Enroll now and gain the competitive edge you need for successful trading.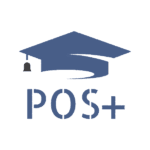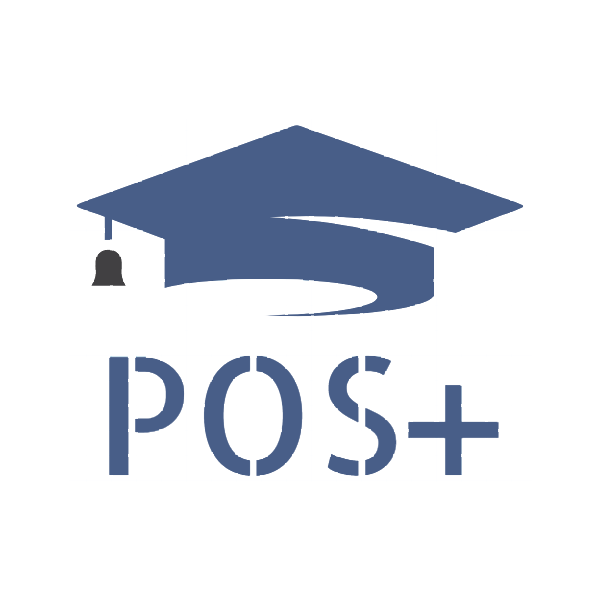 Performance Optimization Strategy+
(For Beginners and Experienced Traders)
Introducing our Performance Optimization Strategy with Live Online Sessions
Are you looking to enhance your trading skills and gain a competitive edge in the financial markets? Look no further! Our Live Online Sessions offer a comprehensive course based on the Demand and Supply Trading approach, empowering you with the knowledge and skills needed to excel in trading.
During our Live Online Sessions, you'll have the unique opportunity to witness real-time trade setups from entry to exit, providing you with invaluable experience and a deeper understanding of the market. With this edge, you'll be able to effectively plan trades and manage risk, ensuring a higher probability of success.
Our sessions focus on transforming the powerful Performance Optimization Strategy into real-world trading ideas. By learning how to apply a solid set of rules in real-time, you'll be able to objectively identify trading opportunities and plan trades with precision. This eliminates emotional decision-making and sets the foundation for successful trading.
We cover various trading styles, including day, swing, and positional trading, catering to the needs of both beginner and advanced traders. Whether you're interested in Indian stocks or any other asset class such as futures, commodities, or forex, the skills and knowledge you gain from our sessions are equally applicable and valuable in any market.
Led by Surjeet Kakkar, our fully interactive Live Online Sessions provide a platform for comprehensive learning.