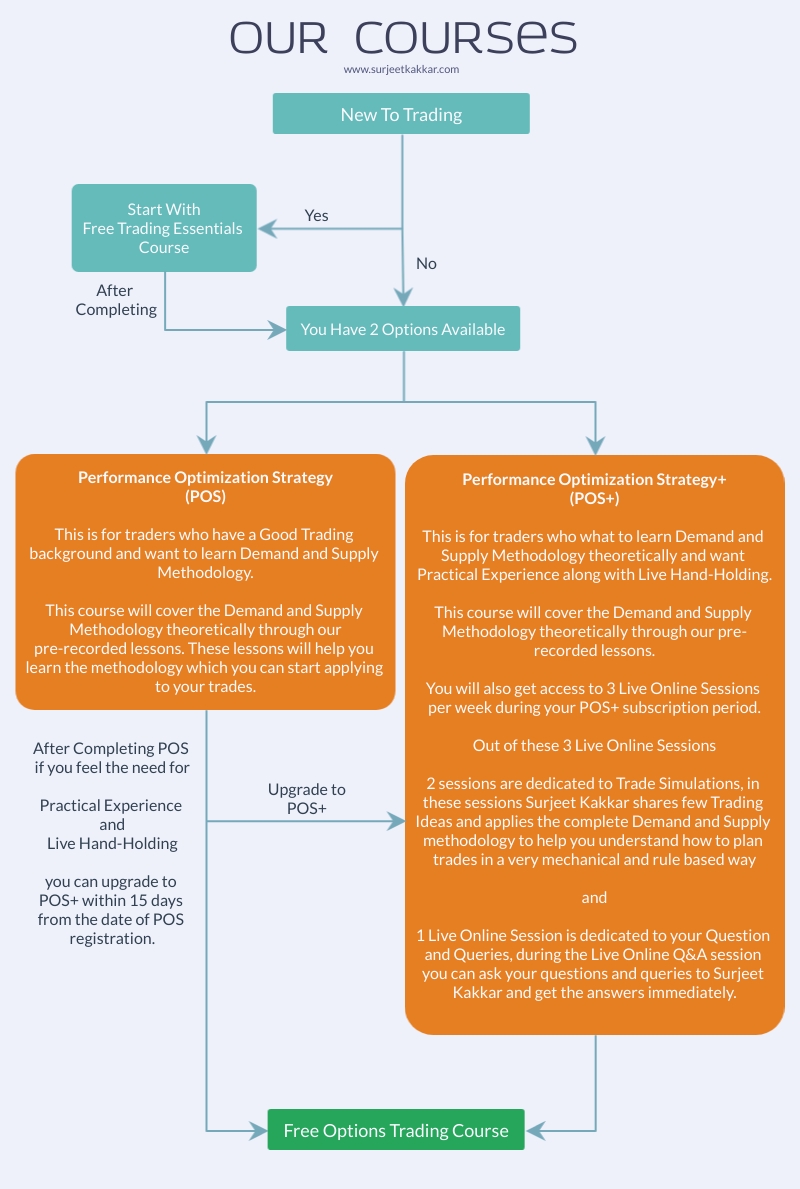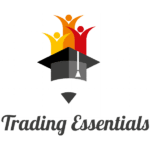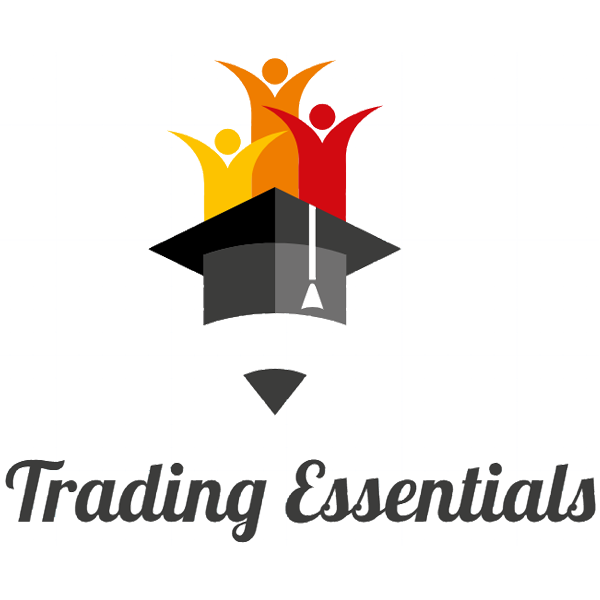 FREE Trading Essentials Course
Below is the list of topic that will be covered in the Trading Essentials Course.
Difference between Fundamental and Technical Analysis.
Understand what is NSE (National Stock Exchange) and BSE (Bombay Stock Exchange).
Understand what is NIFTY and SENSEX.
Understand the meaning of Bullish and Bearish terminology.
Understand Entry, Stoploss and Target.
Understand Long and Short.
Understand Reward to Risk Ratio.
Understand Line Chart, Bar Chart and Candlestick Chart.
Learn to place Entry Orders, Stoploss Orders, Target Orders and Bracket Orders.
Understand Bid, Ask and Spread.
Understand NSE Per Open and Post Close Session.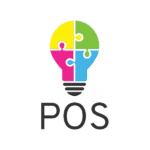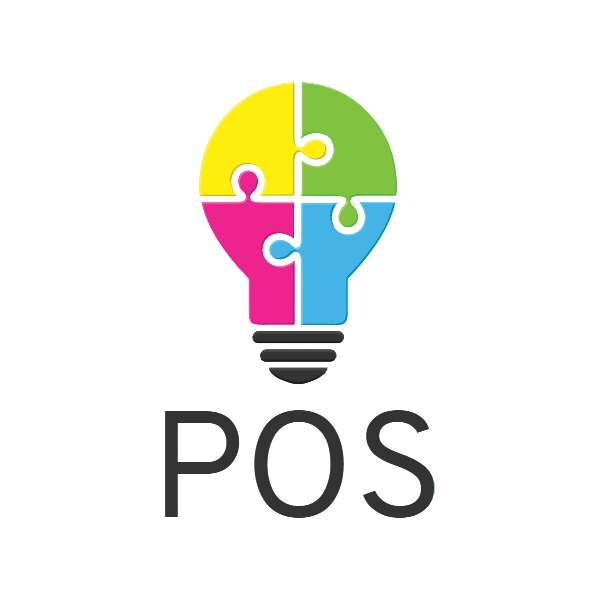 Performance Optimization Strategy
This Course is for Experienced Traders who want to learn Demand and Supply Methodology.
This Strategy will provide you with the Skills required to properly Plan Trades and Manage Risk in trading the Financial Markets, be that Stocks, Futures, Commodities or Forex. This Strategy helps you gain Knowledge required to build an Effective Rules-Based Strategy Focused on Objective Market Information. Learning how to apply a Solid Set of Rules gives you the ability to Unemotionally Identify Trading Opportunities and Plan Trades with the Precision needed for Successful Trading. This Course covers various Styles of trading including Day, Swing, and Positional Trading which are essential for a Complete Trader.
In this course as soon as you register you will get access to our Pre-Recorded Lessons. These Lessons will help you learn the methodology which you can immediately start applying to your trades.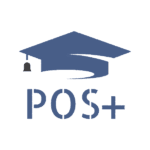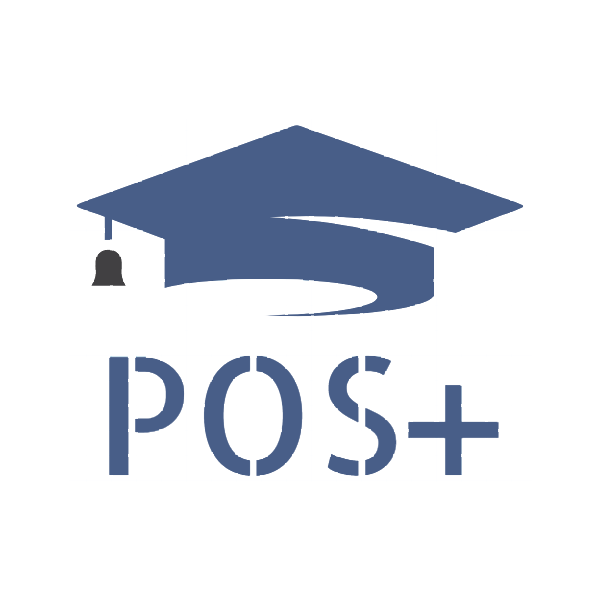 Performance Optimization Strategy+
(For Beginners and Experienced Traders)
This Course is for both, Beginners and Experienced Trader who want to learn Demand and Supply Methodology and want to Experience it Live.
Nothing can surpass the Experience of Watching and Understanding Trade Set-Ups Live, from Entry to Exit. In this Course after Learning the Methodology through our Pre-Recorded Lessons you get access to
2 Live Online Sessions per week dedicated to Trade Simulations. In these sessions Surjeet will share few Trading Ideas and apply the complete methodology to theses Trading Ideas.
1 Live Online Sessions per week dedicated to your Q&A.